Almost all logos and names can be designed perfectly on the decanter set, that is the most unique gift all of the world for your special, please check some designs we made below: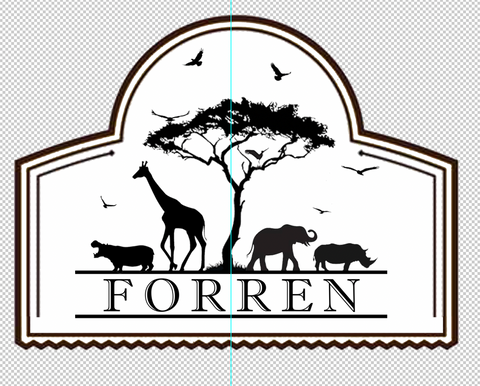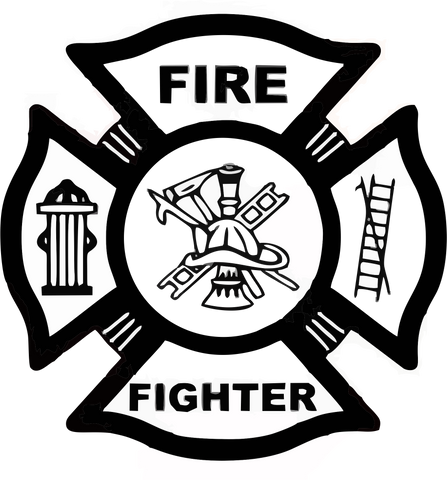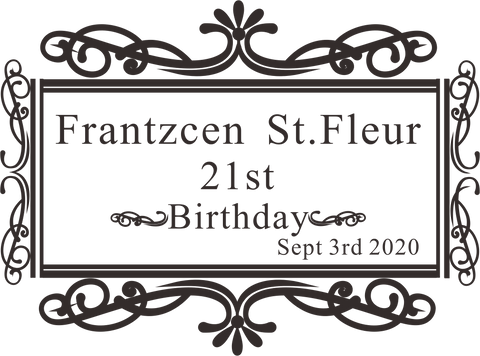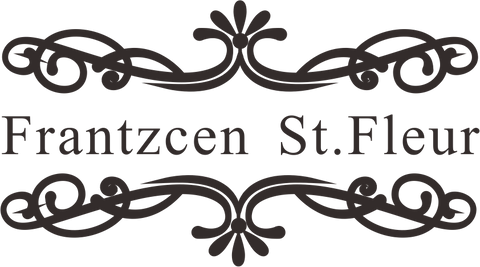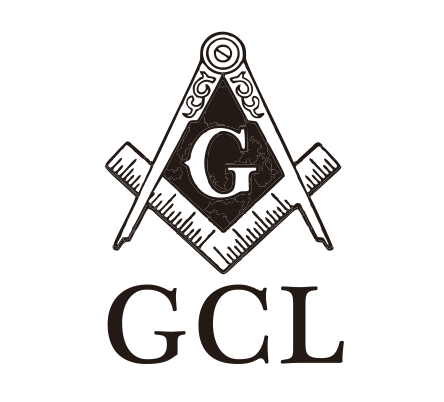 Of course, all logos have got permission from customers. And if these logos can bring some inspiration for you, that will be great!
:>
Any questions, please feel free to discuss with us and we will be really glad to hear from you!
Thomas